Powerful Tech, Quality Traffic, Greater Reach
Introducing Taboola & Yahoo Native Integration
We are excited to announce the integration between Taboola and Yahoo Native, delivering you a best-in-class advertising experience. Now, advertisers have access to Yahoo's high-quality ad supply in Taboola Ads, Taboola's industry leading, AI-powered advertising platform.
Exclusive Partnerships with Publishers Around the Globe
Beat your CPA goals with Taboola's advanced performance algorithm.
Access 22,000+ exclusive and trusted websites worldwide with Taboola Ads.
GET UP TO 70%
MORE CONVERSIONS WITH TABOOLA
Largest Native Ads Network
Get your ad in front of 500M daily active users. Complement your search and social campaigns with new converting audiences.
Native Advertising Advantage
Reach audiences based on their interests without relying on third-party cookies.
How It Works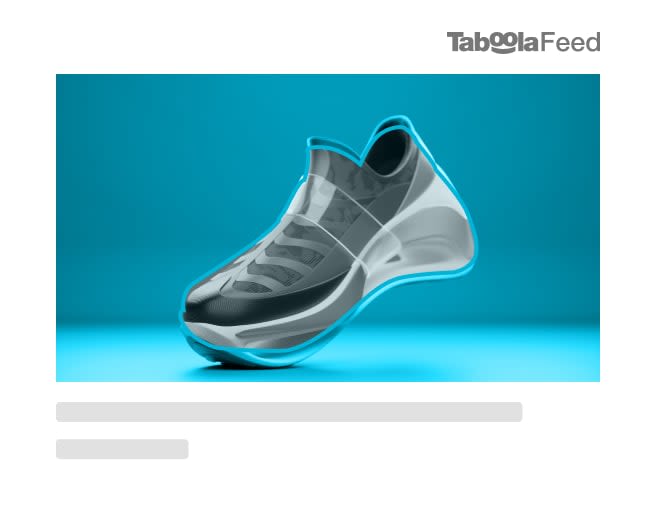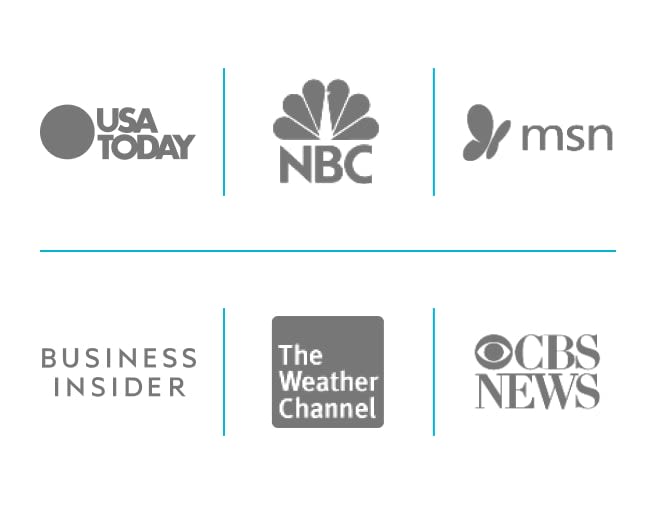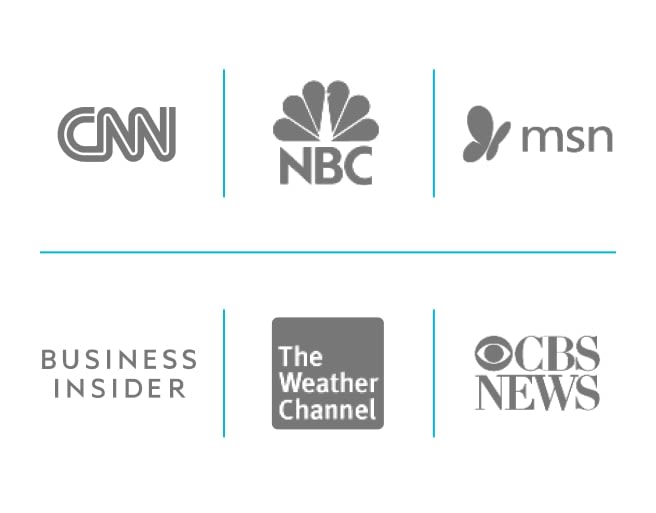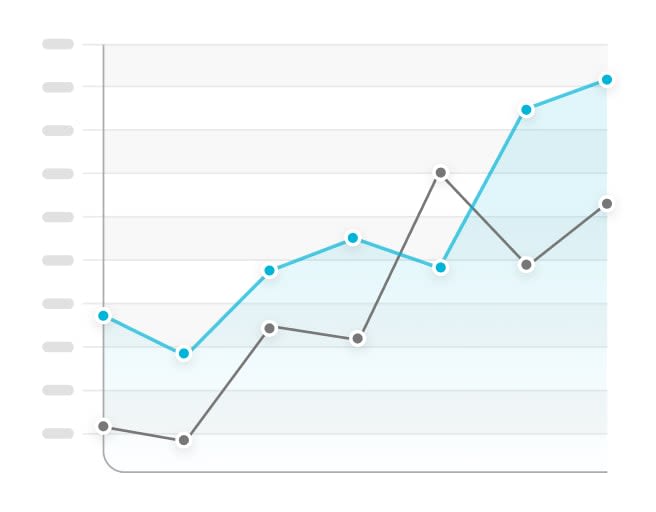 Set Up Your Campaign
Create an account. Define your marketing goals, target audiences and budget.
Run Your Ad on Premium Websites
Reach new audiences and get high quality traffic through our global premium publisher network.
Maximize Your Conversions
Get detailed campaign performance analytics. Use our smart bidding to auto-optimize, scale and improve ROI.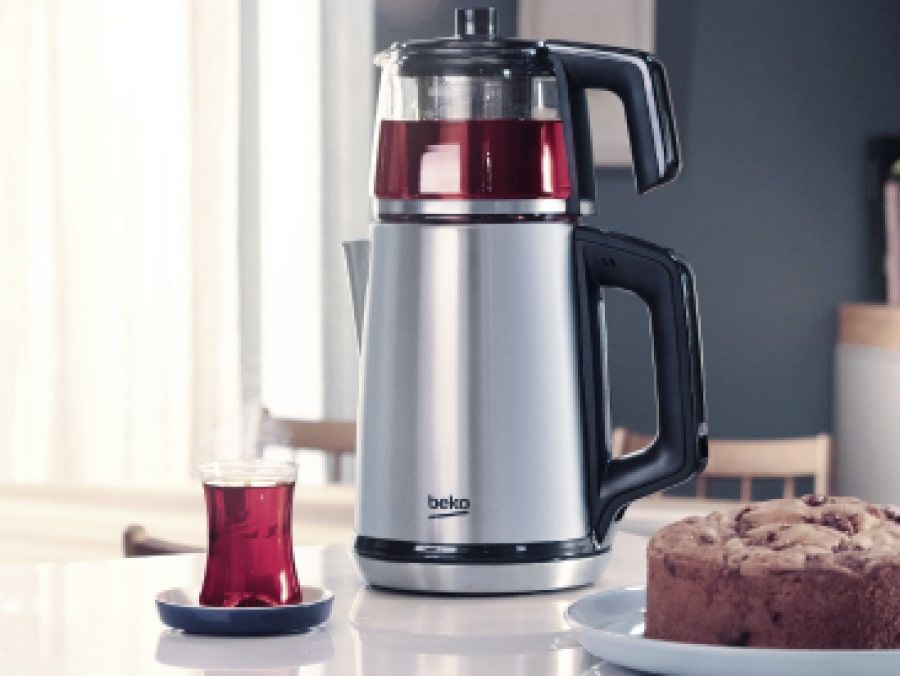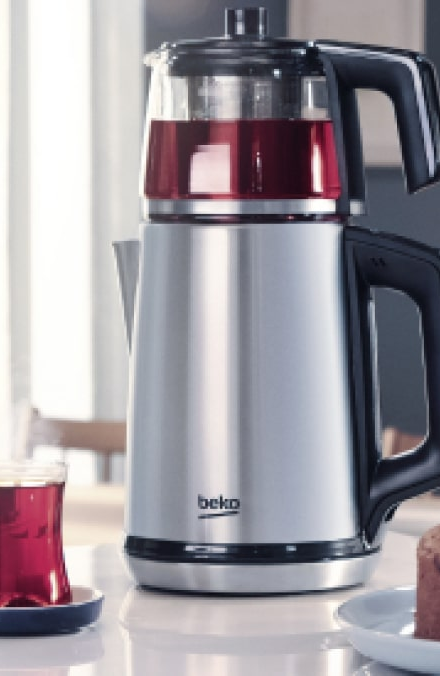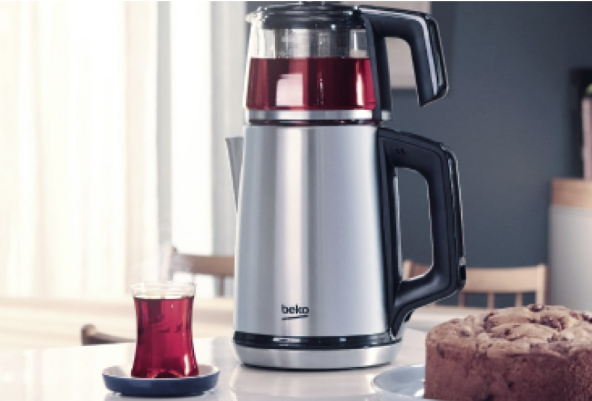 Taboola Sponsored Content Helps To Increase Clicks And Attract Customers
"We were happy to see the results of this campaign. With a 75% increase in VCTR, we really managed to optimize our clicks and drive new customers to our website."
Metin Çerasi
Head of Digital Strategy & Marketing, Arçelik A.Ş.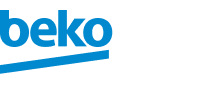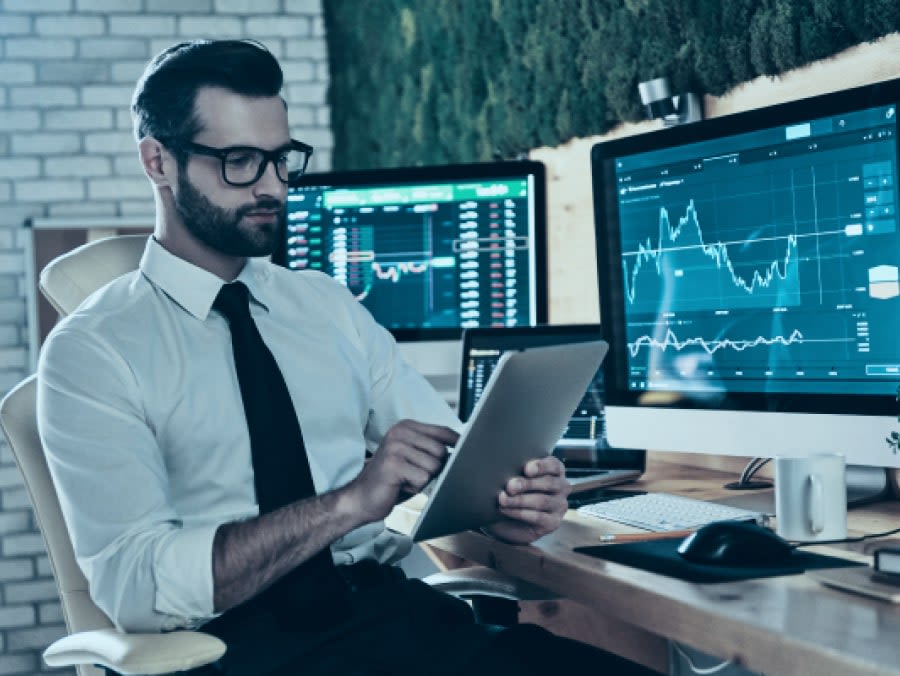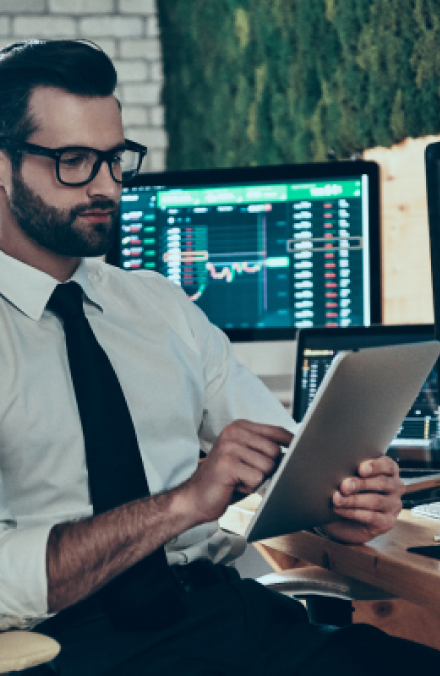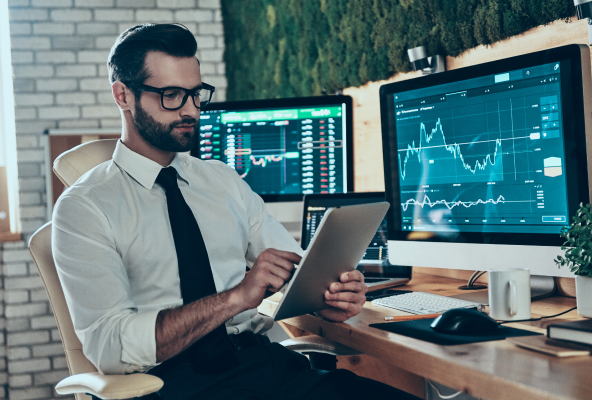 eToro Lowered Ad Spend by 40%
"We built a strong, accurate plan together, defining our acquisition and branding targets, and we were able to meet all of them, harnessing Taboola's technology, our close relationship, and smart creatives to reach results and establish Taboola as one of our main media channels."
Omer Sadeh
Native Acquisition Team Leader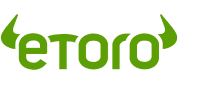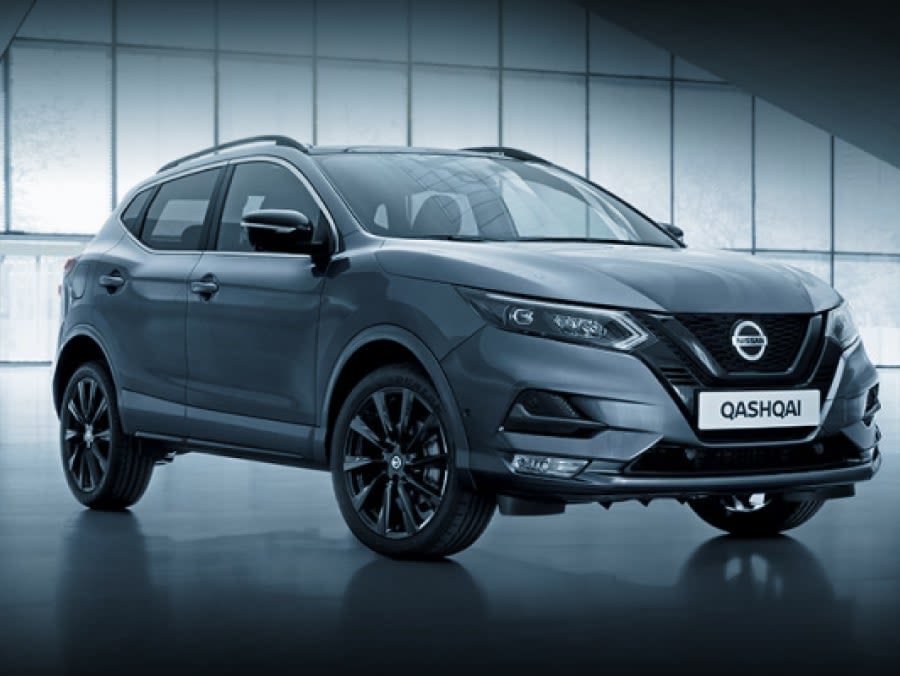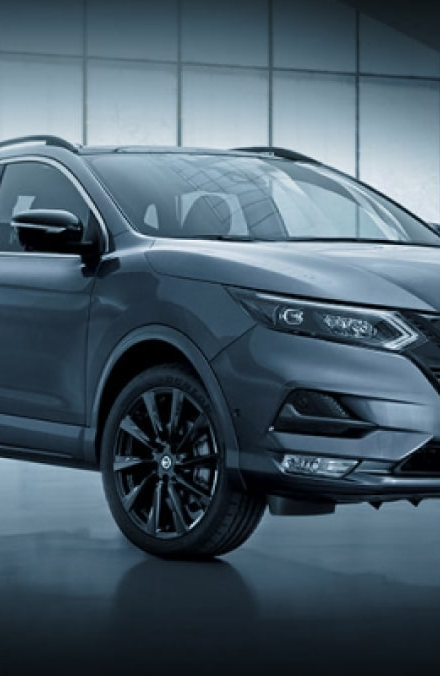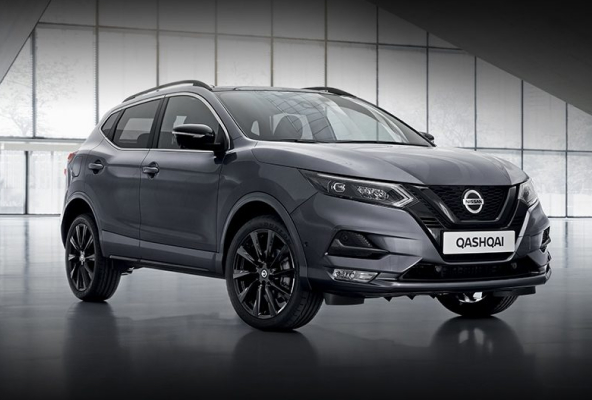 Nissan Reaches 24,000,000 Potential Customers With Taboola
"Our partnership with Taboola has supported us in reaching our conversion objective of generating premium traffic. Using data to scale our performance helped us to further optimize the campaign results."
Michele Petrilli
Digital Communication Section Manager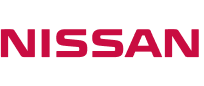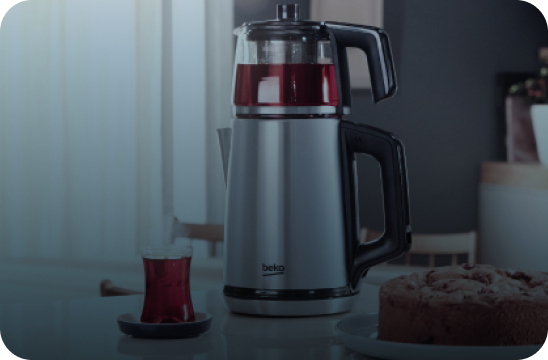 Beko
With Taboola Sponsored Content, Engage Media Helps Their Client Be...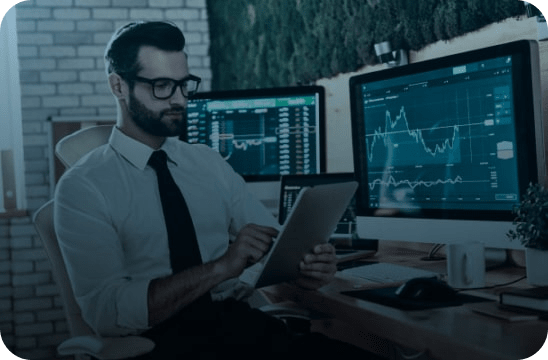 eToro
eToro Lowered Ad Spend by 40% in Cost per Million Views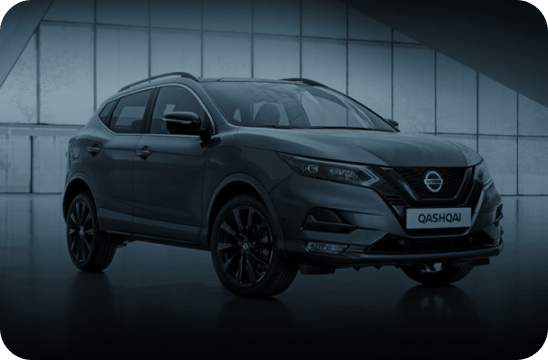 Nissan
Nissan Reaches 24,000,000 Potential Customers With Taboola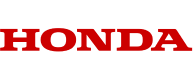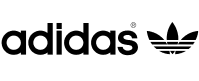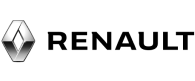 40%
Video Completion Rate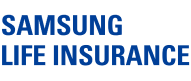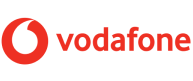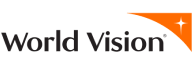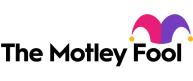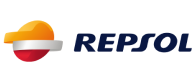 Reach your best audience at the lowest cost!